3D Printing Products
Plastics are used in various products and sectors because of their low cost, ease of manufacture, versatility and water resistance. They are also very popular in 3D printing.
3D Printing Filaments
Big Ideas offers a range of FDM materials including ABS, PLA and PETG filaments in various colours.
View Product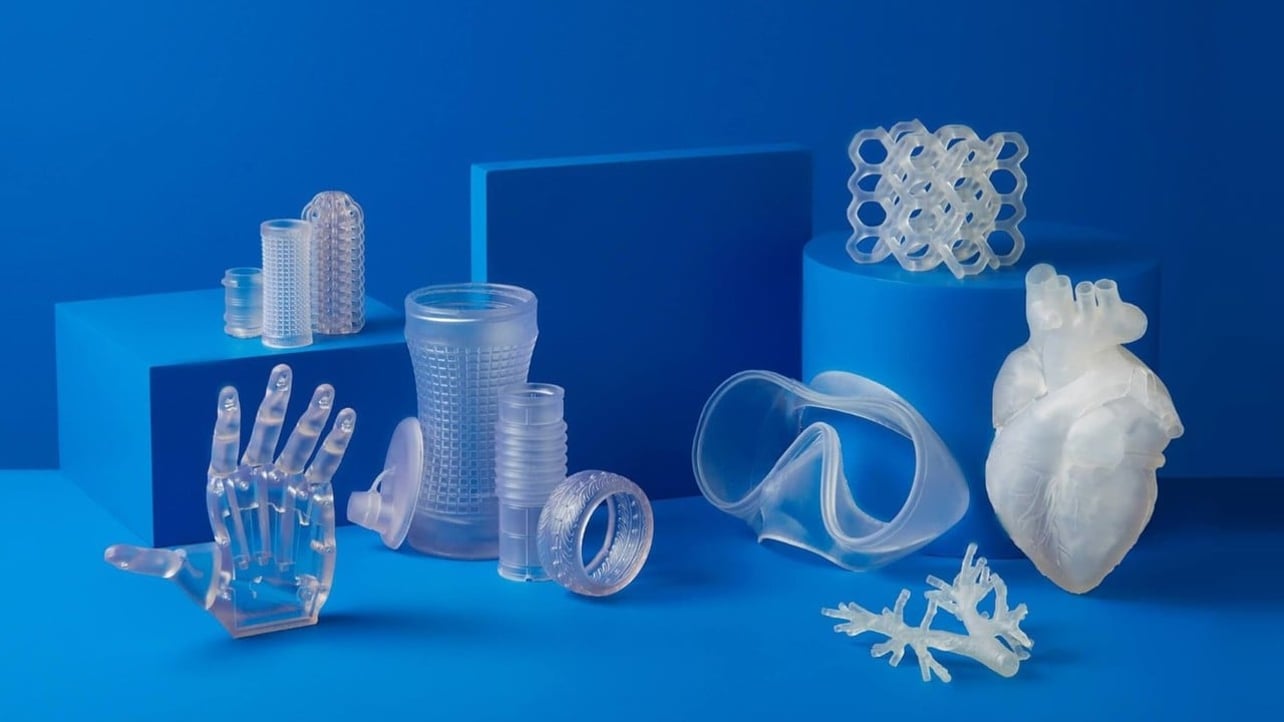 Epoxy Resin
Resin 3D printing may need a light source to cure the liquid photopolymer. Creating parts with resins result in high detail and smooth surface objects and flexible resins can be used to make jewellery.
View Product
THE BIG IDEAS DIFFERENCE
Shorten manufacturing time by outsourcing urgent work to us.
If you don't have any drawings to create your project, don't panic. The Big Ideas team can still make your design a reality, just chat with us.