CNC Machining
Through extensive experience and continual developments in the technology and processes we use, Big Ideas is poised as the ideal partner for large scale fabrication tasks that require unmitigated quality, accuracy, intricacy, and efficiency. Thanks to the latest CNC technology we offer a range of services from spare part replication to tool and equipment reverse-engineering or bringing prototyped designs to life and making them market ready. We combine cutting-edge CNC machines and turning processes with proprietary technology to ensure high quality, on-demand parts that meet your exact specifications.
WHAT IS CNC MACHINING?
CNC machining is a reductive fabrication process, most typically used for steel or metal materials. The process combines digital design (generally using CAD files or numerical control) with a partly automated fabrication process that works metal sheets to produce what has been laid out in the coded instructions of the digital design.
This ensures complete accuracy with every item fabricated, whether it is a single unit or tens of thousands of identical ones, regardless of their size and intricacy. Since the process is largely automated, CNC machining offers perfect results every time, and with incredibly low turnaround times and costs typically associated with wastage.
WHAT THIS MEANS FOR OUR CLIENTS
Our offers on CNC machining services ensure that your designs are manufactured to your exact specifications with reduced waiting times and costs.
Manufacturing or engineering firms get access to any required tool you have designs for.
Entrepreneurs get an excellent approach to prototyping new products.
For any commercial facility, this gives you unlimited access to spare parts when you need them.
For DIY enthusiasts, CNC machining offers a simple way to manufacture project components.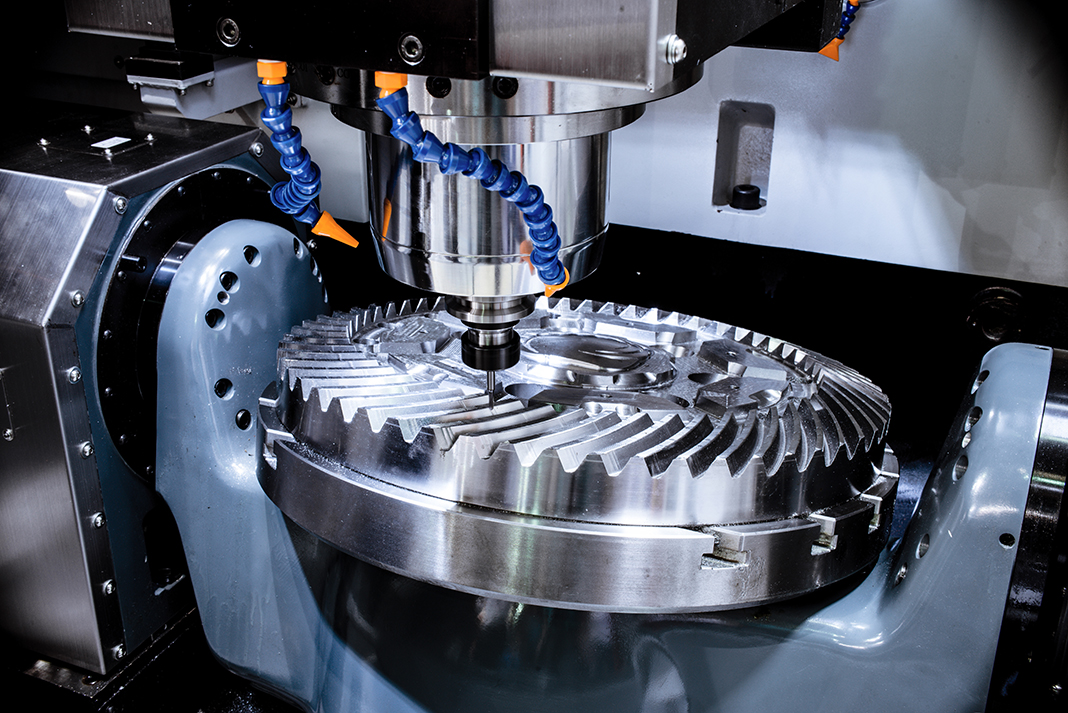 CONTACT BIG IDEAS TO FIND OUT MORE
If you would like to know more about our quality CNC machining services, be sure to get in contact with a representative from Big Ideas today, or continue browsing our website for details on our complete range of offers.